Since 1979 we have been known for innovative formulations manufactured at therapeutic levels
WHY CHOOSE SCIENTIFIC HEALTH SOLUTIONS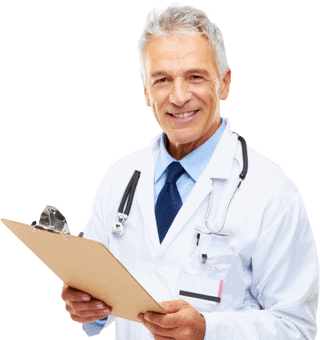 We believe that the right nutrients, properly targeted, can make a profound difference to an individual's health and vitality.
Unlike so many dietary supplements available today, our formulas are not created by marketers. They're developed by medical researchers and leading doctors.
Because they perform clinical research and practice in clinical settings, they can see first hand what really works to improve health.
Scientific Health Solutions was founded to support physicians and other professionals who practice integrative, functional, anti-aging, and alternative health care.
At the vanguard of science-based supplements. A quiet revolution in healthcare is underway. Many health care professionals are no longer content to prescribe drugs that merely manage symptoms. Instead, physicians are exploring and targeting root causes. More and more, they are choosing to use science-based dietary supplements that address underlying issues without unwanted side effects.
GMP manufacturing facility in Carson City, Nevada
Our facility is outfitted with breakthrough technologies, cutting-edge tools and our formulations are created with physicians and scientists who truly want to make superior products.